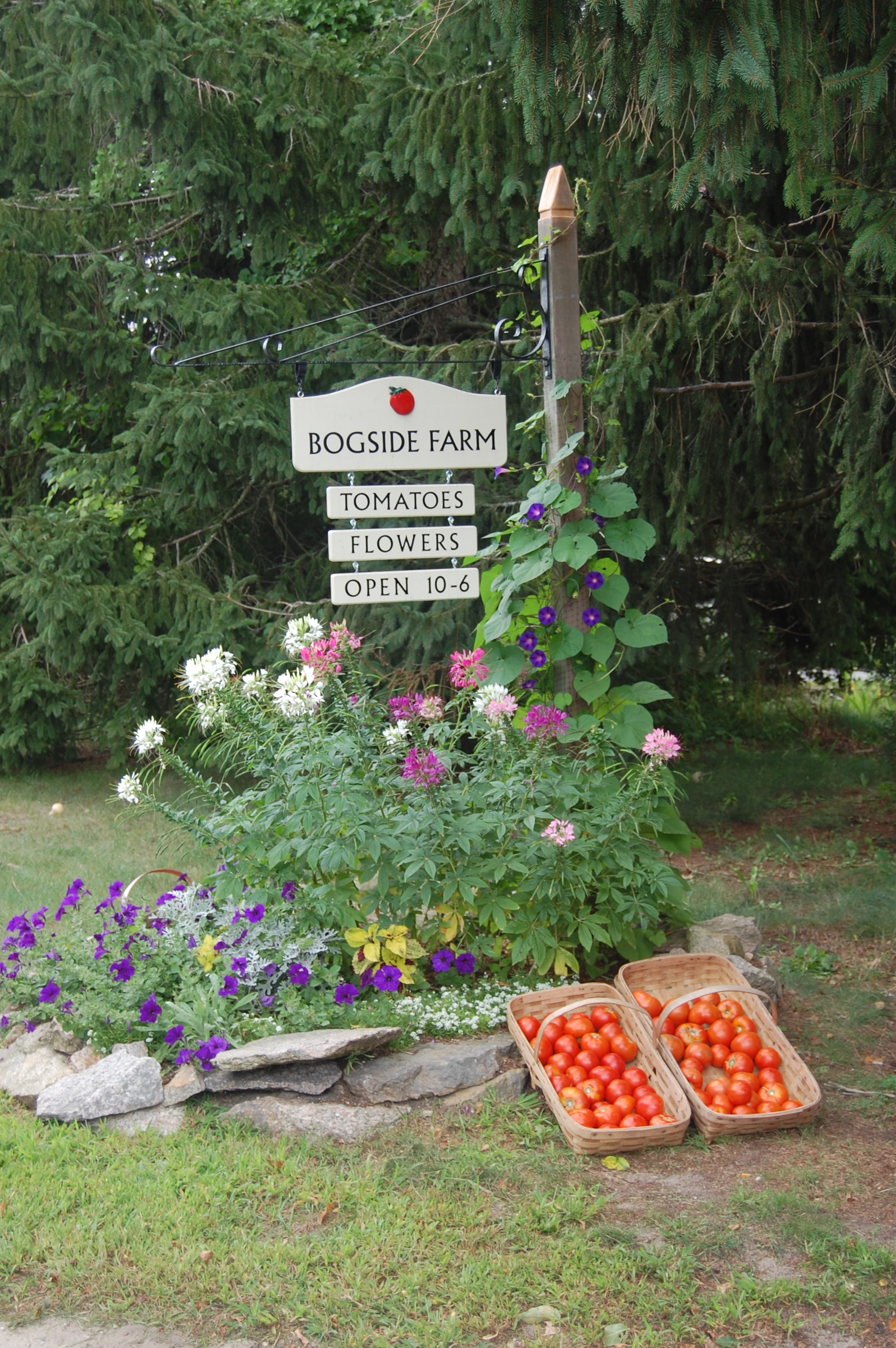 Welcome to Bogside Farm of Cataumet, Massachusetts.
The Leone family has been selling their own fresh tomatoes, vegetables, cut flowers, plants and more for almost 20 years!
Come and get a taste of local farm nostalgia!
Visit us 7 days a week (end of June through much of September) 10 am to 6 pm.
1009 County Road
Cataumet, Massachusetts
(see map below)